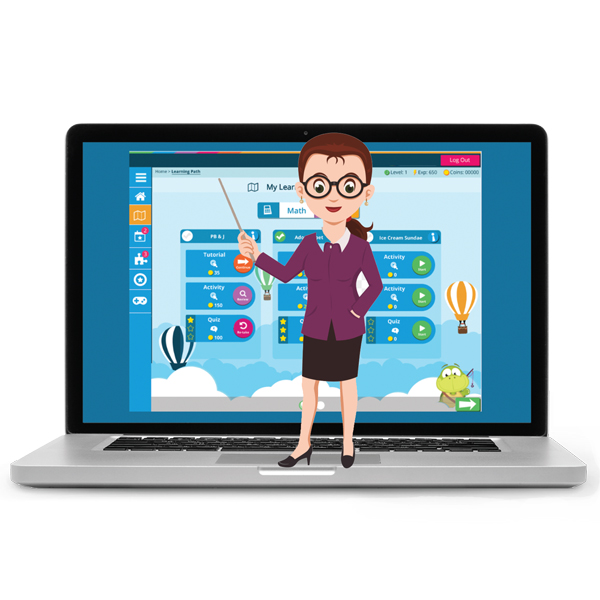 ONLINE INSTRUCTOR
We are seeking highly qualified, online instructors to work with students from throughout the United States and the world.
A great online instructor will be:
• Savvy with technology
• Creative with online teaching tools
• Passionate about connecting with students
• Organized and careful about time management
• Encourage student learning
• Responsive to student questions
• Attentive to details
• Excellent at oral and written communication
• Highly knowledgeable in their subject area
Job Qualifications
A master's degree in an education-related field, or a field related to the subject they teach. A teaching credential or certification in the subject area is also required.
Please apply by sending a cover letter and resume to karina@myonlineacademy.com. Only applicants selected for an interview will be contacted.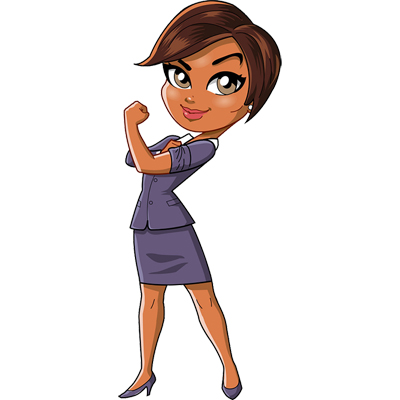 SALES REPRESENTATIVE
We are seeking an Operations Assistant who will perform core administrative duties and provide excellent customer service.
The Operations Assistant will perform the following essential functions:
• Responding to inquiries by phone and email
• Contacting students and parents by phone and email
• Monitoring student activity online
• Document preparation
• Archiving documents
• Creating and managing student files
• Working on special projects from time to time that will improve efficiency
Requirements and Qualifications
• Computer savvy
• Strong written and verbal communication skills
• Sharp organizational skills
Hours
Our office is open Monday through Friday 9am to 6pm PST. The Sales Representative may be asked to work evenings and weekends to meet with clients
Compensation
Base salary + Commission.